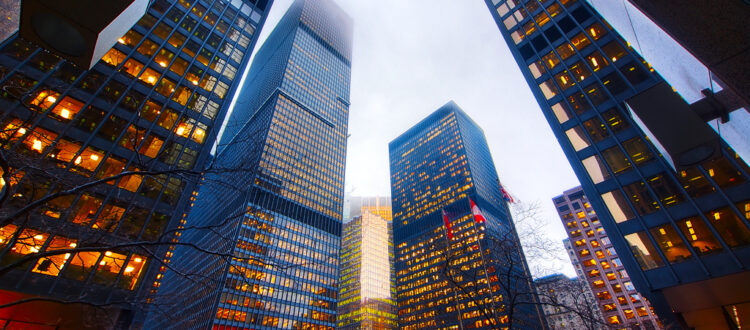 Why Commercial Painting USA is the Ultimate Choice for Painting Solutions
If you have an old commercial property or in need of a fresh paint job, look no further than Commercial Painting USA.
Irrespective of the size and location of your building, be it a single small room, office, warehouse, or entire building, Commercial Painting USA will do the work. It doesn't matter how complex it may appear on paper; you can always be sure of a completed project on time. Are you working on a tight budget for your painting project? Worry not! We get you covered. And all these are achieved without disrupting your single operation nor workday.
If your previous experience with painting contractors was horrible, disgusting, or toxic, Commercial Painting USA is here to fix all that. We get the job done faster than you can imagine. No property damage, no disappearing in the middle of the project, and nothing short of great workmanship. We will always be available anytime you need us. In return, we also ensure you are satisfied with the overall ultimate results. In our over 50 years of existence, we have painted several commercial establishments. Department stores, gymnasiums, office buildings, shopping malls, and arenas are just but a few of what we can paint diligently.
Our driving force is always to give you quality you expect or bettering it in an unexpected timeline. You will never imagine how fast and easy it is to give your commercial building a fresh coat of paint with Commercial Painting USA. You will always find many reasons to continue seeking and providing referrals for our services. We value customer relationships, and it's why you will find a highly and professionally responsive representatives. As such, you can be certain that all your inquiries, questions, and concerns will be addressed accordingly to your satisfaction. It doesn't matter where you are calling from and nature of issue you want clarification on.
So why should you consider Commercial Painting USA? Well, we give you a comprehensive written proposal tailored to your business. It clearly outlines the painting services we offer as well as total costing of your paint job. We give you up-front and accurate pricing that factors in all imperative aspects of the project. Our painters then execute all the elements in the proposal and actualize to ensure they work within the stringent timelines. Ideally, all our painting technicians are licensed by the regulatory body, insured, and bonded.
Of course, we understand the nature of most commercial establishments makes it difficult to put the operations on hold for the sake of painting work. That's the reason our focus is always on making sure we get the job done correctly within the deadline. With Commercial Painting USA, you will never incur revenue loss or suffer wasted workdays from closing the doors. We are flexible and can work with your schedule, at night, over the weekends, or during holidays. While at it, we use low VOC paint, so no one suffers from headaches or harsh fumes. Therefore, you can concentrate on running your business rather than worrying about painting renovation details.