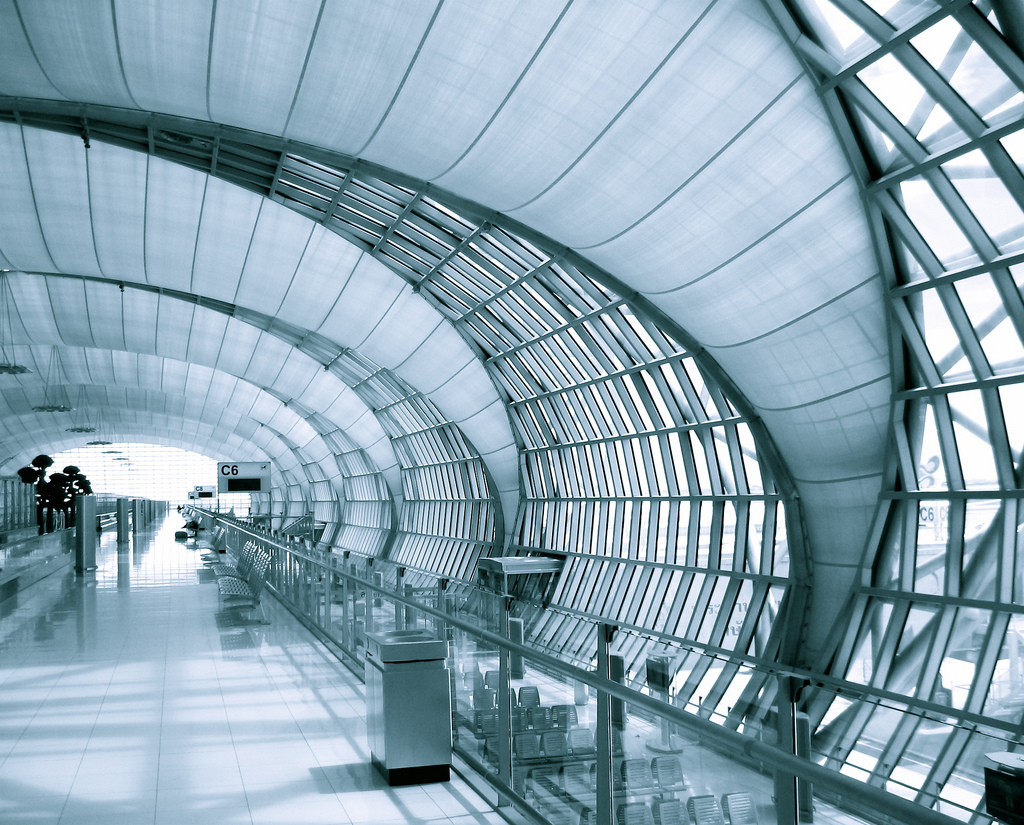 Client
Commercial Structures
Location
Multiple Locations
Scope Of Work
Nationwide Painting
Project Detail
Painting Commercial Structures
Commercial Painting USA is the nationwide painter that is ideally suited for all your painting needs. We paint commercial structures and buildings of all types and sizes. We specialize in painting commercial structures in any part of the country. If you have commercial structures in Oregon or Oklahoma we are the team you want painting your commercial structures. We are licensed, bonded and insured to ensure that every job we handle comes off without a hitch. Our extensive experience means that we can and do handle anything that comes our way.
Regardless of the size or scope of the commercial structures you want painted, the professionals at Commercial Painting USA are well-equipped for the job. We have a network of nationwide painters, technicians and project managers ready to tackle your next project. Our team is the most experienced around. This means not only that the quality is outstanding, but that we also get the work completed quickly and with no injuries or incidents.
Any Commercial Structure
We can paint any type of commercial structure. This includes everything from major shopping malls to the corner mom and pop shop. We can easily handle the painting of national chains of "Big Box" merchandisers or a regional chain of eyeglass centers. No project is too large or too small. Our commercial services nationwide are completely scale-able so we simply "right size" each project. The part of the job that never changes is our commitment to excellence in everything we do. From the estimate to the follow up we are there when you need us and we deliver projects on time and on budget.
Every commercial structure we paint gets the same care and attention to detail that we supply to every client. We start with expert estimating. We are careful to completely evaluate the entire project and get clarification on the areas that need it. Painting commercial structures is complicated and we have learned in our over 40 years of experience to be very detail minded. This attention to detail saves our customers time and money and helps us avoid costly mistakes. While there may be times when our clients submit change orders that alter the estimate, we typically stick to our estimates.
Mega Commercial Structures
There is no limit to the size or scope of the commercial structures we can paint. We are ideally suited to paint mega commercial structures in any part of the country. We have the capacity to paint the largest bank buildings in New York or mega shopping centers in Arizona. Our customers depend on us to be there when they need us regardless of the size or scope of the job. They know they can simply call and we can handle their painting anywhere in the country on any sized project.
Interior or Exterior Preparation
Our capabilities for painting commercial structures include complete interior or exterior preparation and painting. For the exteriors it is common for us to start with sandblasting the exterior of your building to clean and remove any flaked paint and debris that would cause poor adhesion of the new paints.
However we are not limited to sandblasting. We may simply power wash the building or use another abrasive blasting material that is better suited for the building surface. Regardless of the method, we will expertly prepare the outside of your commercial structure for painting.
On the inside we may just wash the walls if there is no extensive flaking or chipping of paint. We will scrape where needed to make sure the surface is smooth and ready to paint. We carefully mask the insides to protect them from overspray. Once all the preparations are in place we are ready to start painting.
Interior and Exterior Colors
The colors of your commercial structures are important to your brand image and the ambiance you want to create for your customers. We are experts in color and textures and are happy to help you select the color scheme for the inside and outside of your commercial structures. If you have a designer or architect with color specifications we will follow their instructions exactly.
Experience that Matters
We have the most experienced team in the commercial painting industry. We hire only the very best technicians, painters and supervisors and give them the best tools and training. This is an unbeatable combination for quality and service. Every team member is trained and certified on all equipment he will be using on the course of job. We use well-maintained equipment in every aspect of the job. This includes the extensive lifts, scaffolds and platforms we need for painting high places, and the personal protective equipment our team wears when sandblasting or performing other dangerous duties.
Customer Service
Every job we undertake comes with our unmatched customer service. Over the years we have learned what our customers want and have evolved into a company where meeting your needs just comes naturally. We know you want accurate estimates, detailed invoices, on time delivery and outstanding quality. You want us to answer the phone when you call and return messages promptly. None of this is rocket science, but as a commercial property owner you know how often suppliers disappoint you. We did not get to be the leading painting contractor by coming up short in any area. We want to be your trusted painting partner and serve your needs wherever they may be.